All parts listed here are located in Western Maine at my shop. Prices do not include shipping. I likely have more photos and info on any of these parts listed below.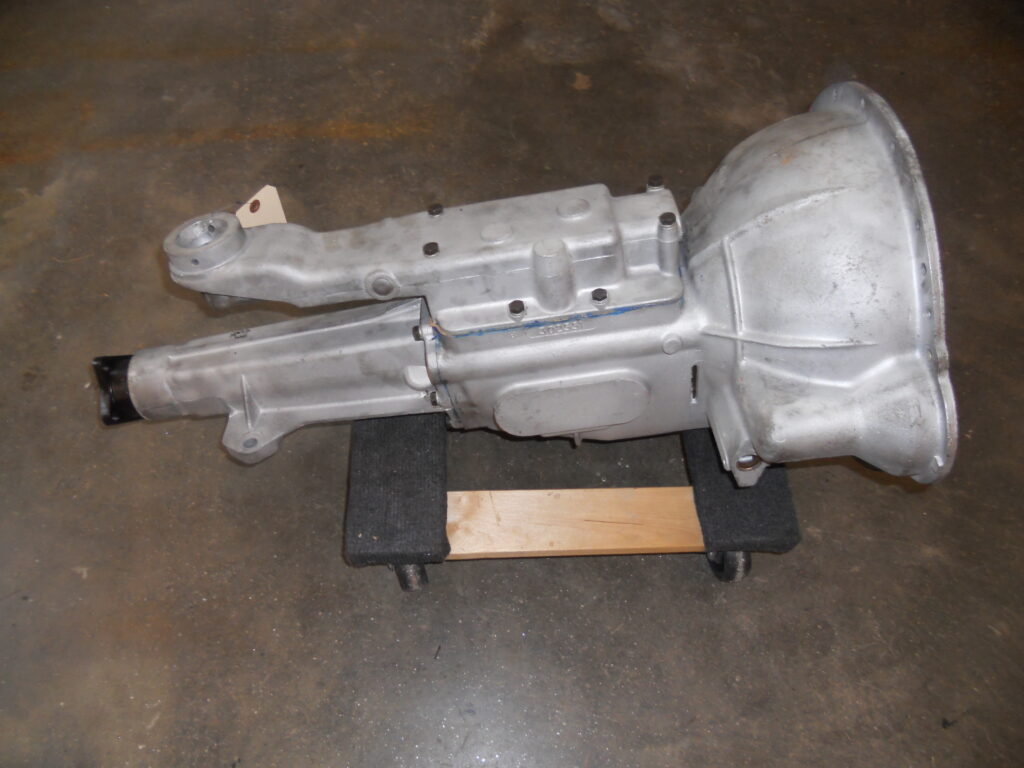 Completely rebuilt 3 synchro 4 speed gearbox for TR2- 3A $650. All new bearings, synchros and layshaft ready to drop in. Warrantied for 12 months. $650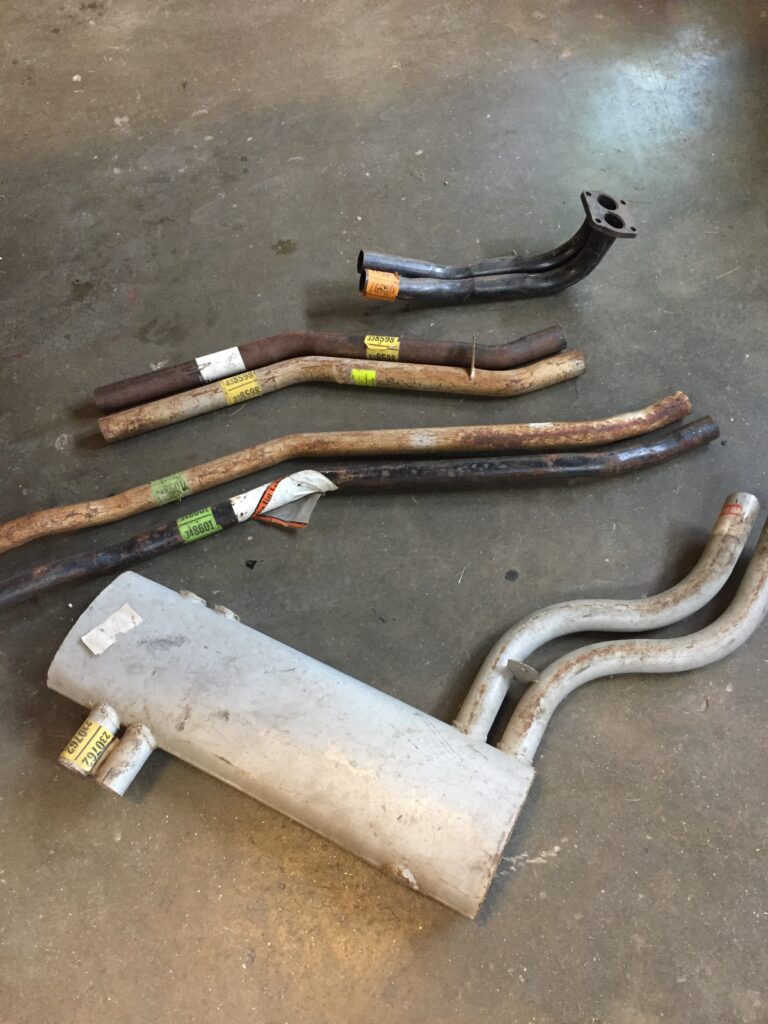 This is a NOS mild steel aftermarket exhaust system for 1972 and up TR6. It has never been installed and features a Bosal rear muffler and tail pipe. It is a complete system but does not include clamps or down pipe gasket. $225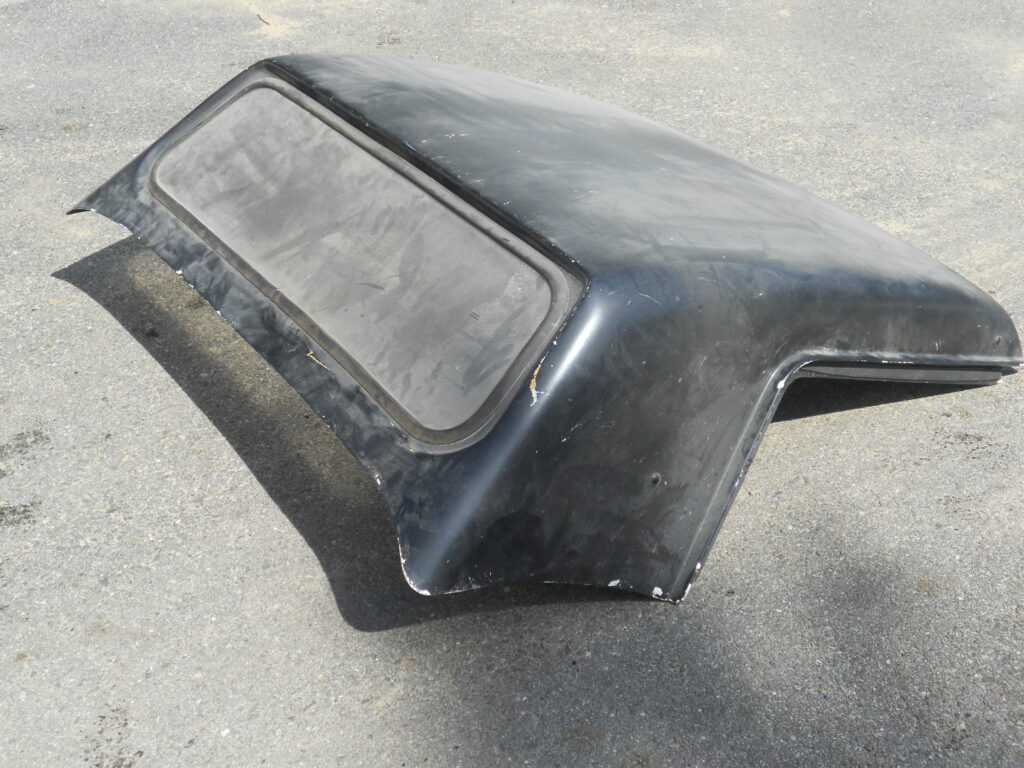 Fiberglass hardtop for a side screen TR. It is in good shape and has some of the hardware. I have no clue as to who manufactured this top but it is NOT A FACTORY HARDTOP. Make me an offer.